February 17, 2023
Joint Episode – French Involvement in the American Revolutionary War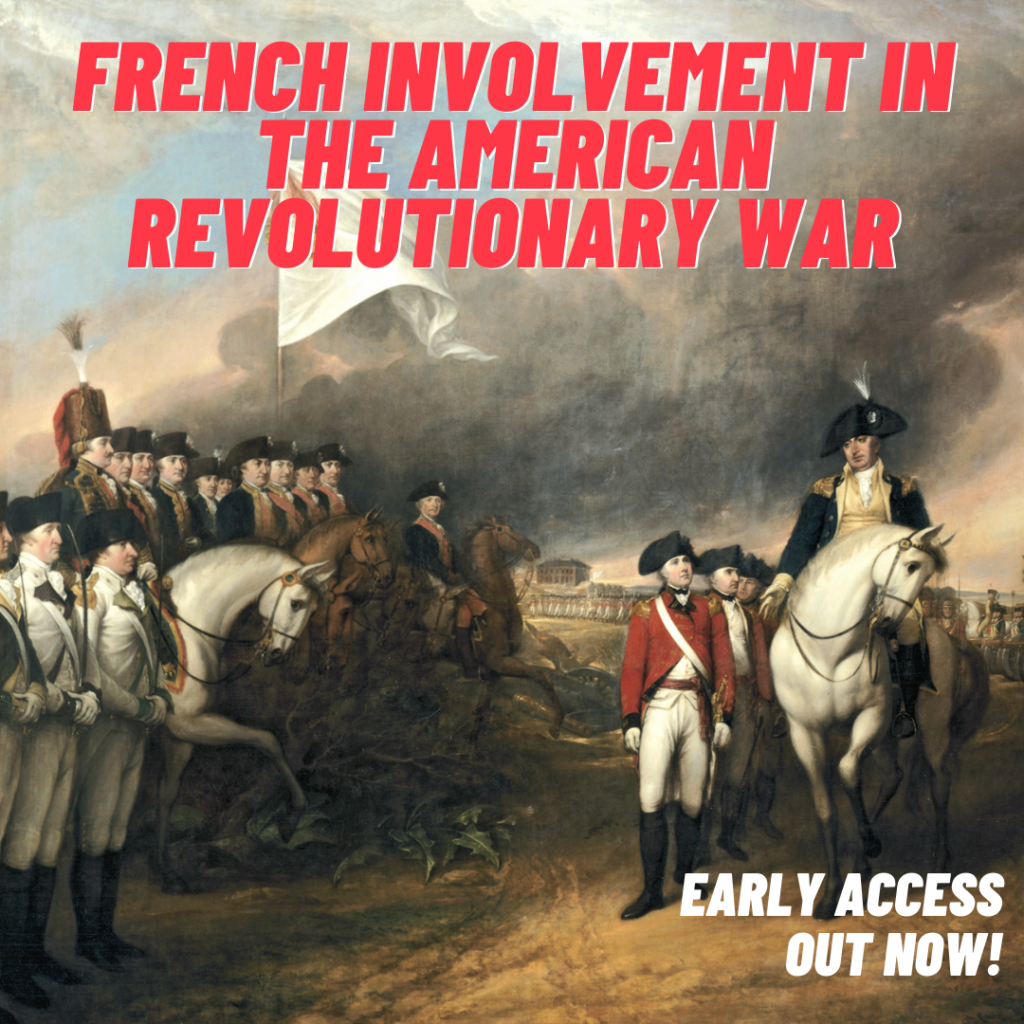 In this episode of Grey History, I team up with Mike Troy of the American Revolution podcast to discuss French involvement in the American Revolutionary War.
Join Mike and I as we unpack why the French intervened, how French support changed over time, and the direction of French-American relations after the conflict ended.
This collaboration episode is only possible thanks to the support of the Patreon community.
NOT A PATREON SUPPORTER OF THE SHOW?
Looking for amazing bonus content? Want to help keep Grey History on the air? Keen to know all the details that didn't make it into the main show? Support the show on Patreon and join the community today!